Our homage to a very special fishery in Swedish lapland
Just north of the Arctic Circle, the Miekak fishery is a part of the truly unspoiled wilderness in Lapland. The big country, crystal clear waters and healthy natural stocks of fish, keep us returning season after season.
Miekak Days is our homage to this beautiful and special place, that has truly made a home in our hearts. A 156 page coffee table book of fly fishing experiences in pictures, maps and personal diary accounts.
[unex_ce_button id="content_3mp3zkqld,column_content_yjxdf2761" button_text_color="#ffffff" button_font="custom_one" button_font_size="18px" button_width="auto" button_alignment="center" button_text_spacing="1px" button_bg_color="#141414" button_padding="12px 80px 12px 80px" button_border_width="0px" button_border_color="#141414" button_border_radius="50px" button_text_hover_color="#ffffff" button_text_spacing_hover="1px" button_bg_hover_color="#ff3927" button_border_hover_color="#ff3927" button_link="https://holvi.com/shop/loclouds/product/94f6b3c107a93b42972ae3c9e71c23fd/" button_link_type="url" button_link_target="_blank" has_container="" in_column="1"] SHOP NOW [/ce_button]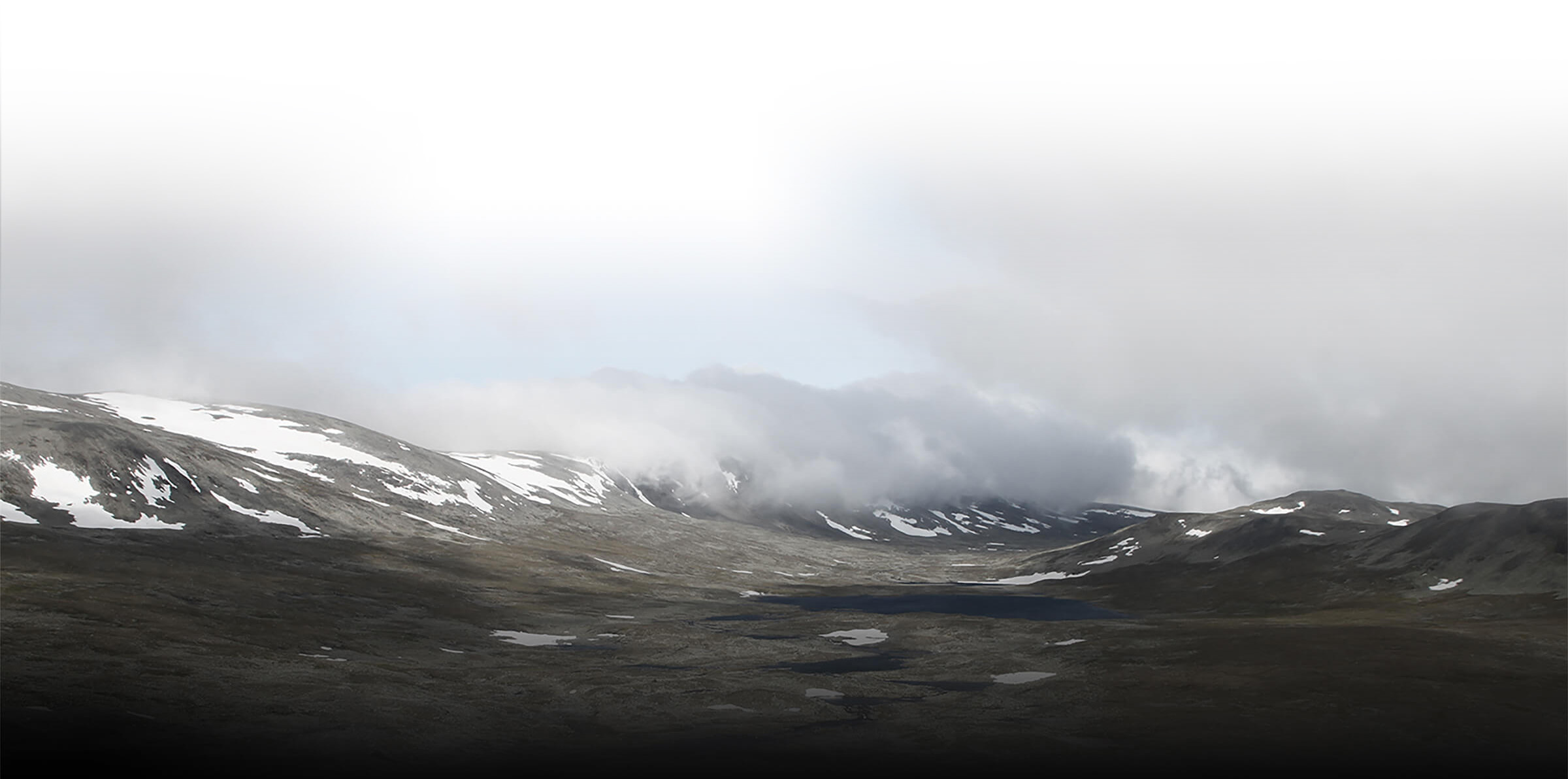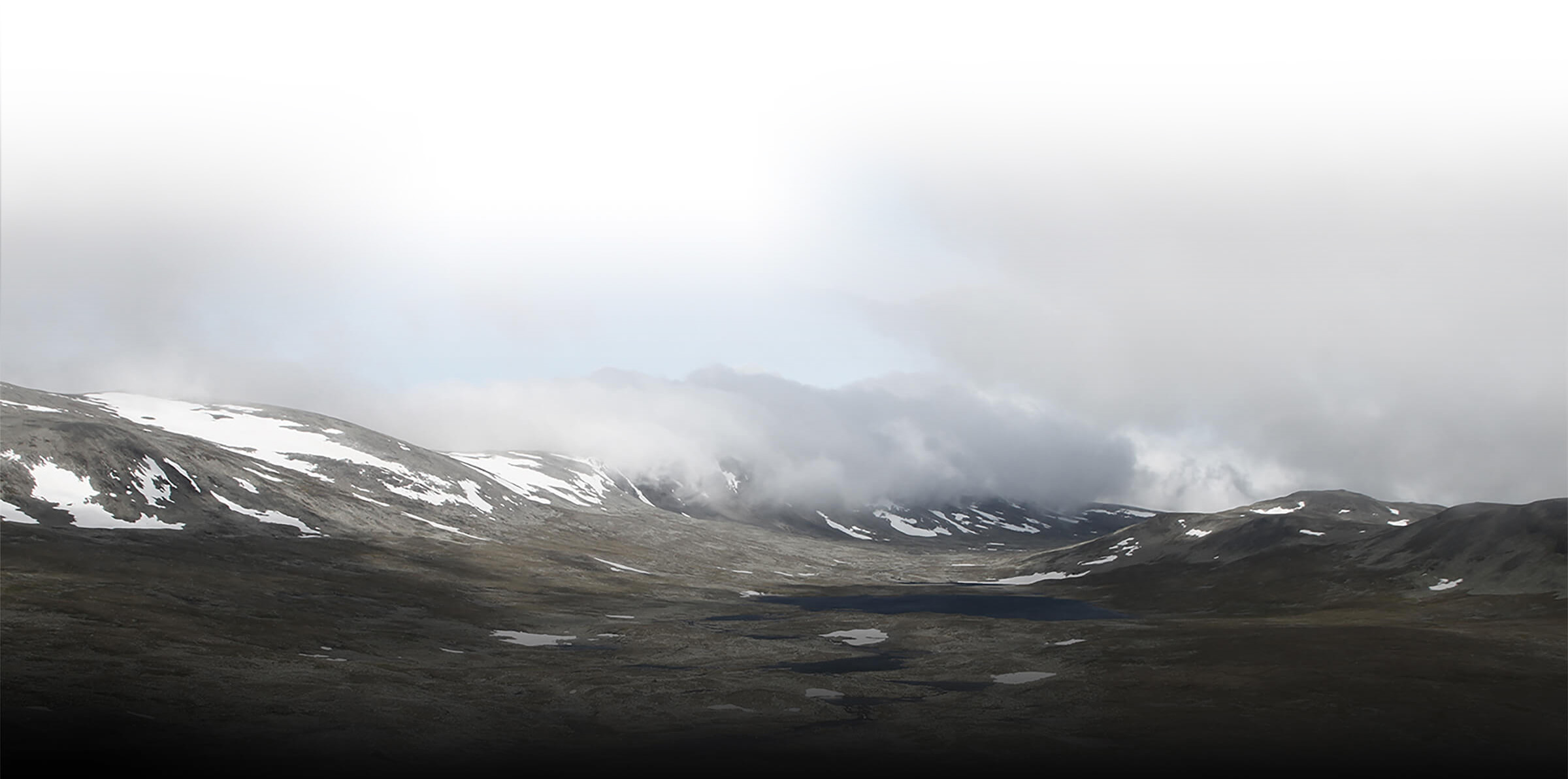 156 pages in six chapters
Miekak Days is organised around the concept of arriving at the fishery and fishing 4 very different settings in the area with a fly rod - The still waters of Sarta, the rapids of Sidosrtömmen, the Lådda stream and the mighty river Pieske.
Pictures, fishing and maps
Since the very early years fishing here, we have had some kind of maps with us. From the legendary Fjällkarta BD 14 to the Google satellite printouts sometime hapered by low resolution images. None the less, they are a good way of seeing the lay of the land -as they say, and a big help in figuring out the potential hotspots to fish.

In each chapter we have illustrated a map of a particular area in Miekak and marked out some of the better pools, nooks and crannies in which we've had some luck fishing wise.

Some of these hotspots we've stumbled upon over the years and some have been shown to us by kind folk with more experience and knowledge.

These are by no means the only potential pools around the area, but visiting them will get you started onto a great fishing adventure.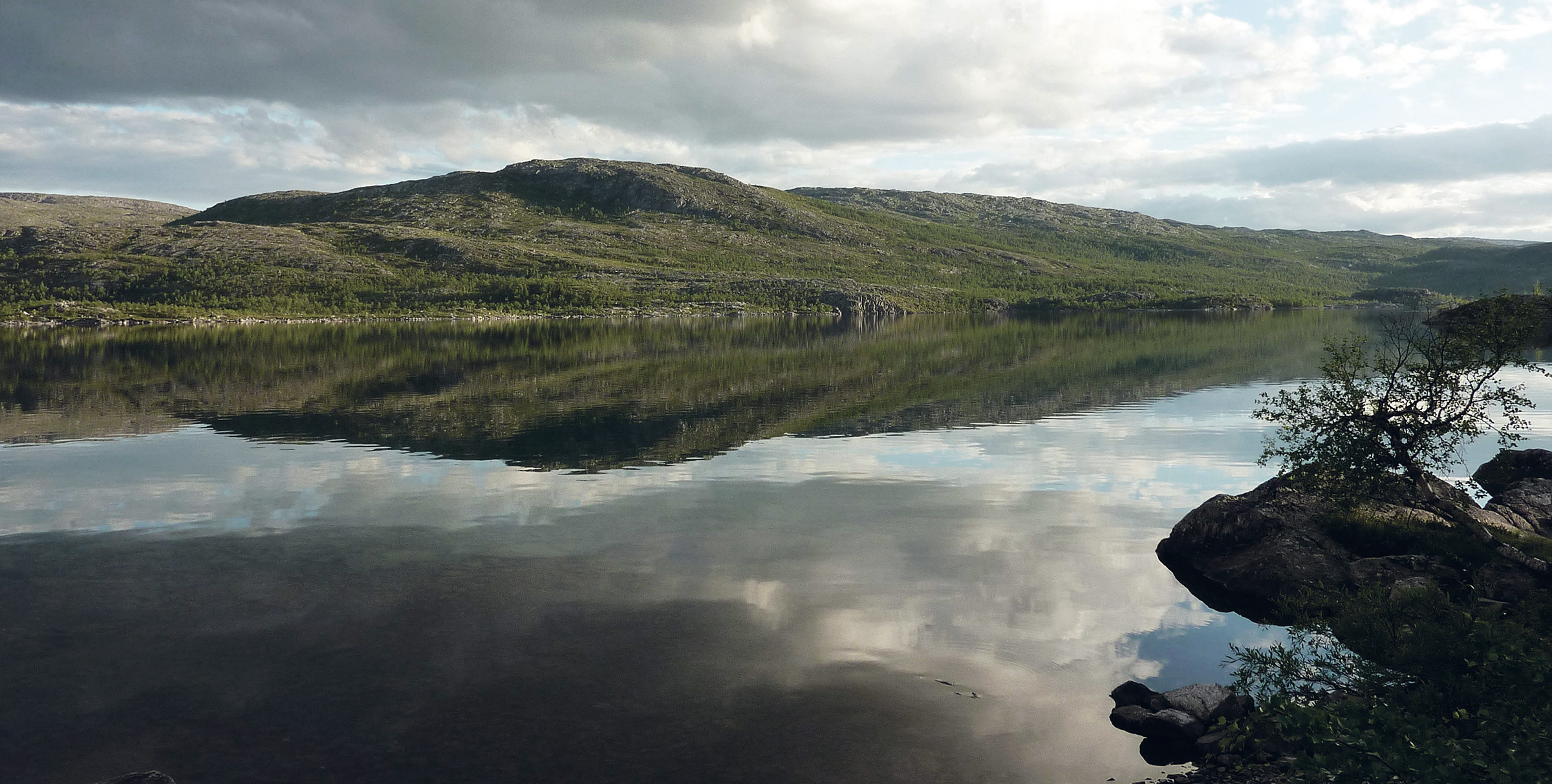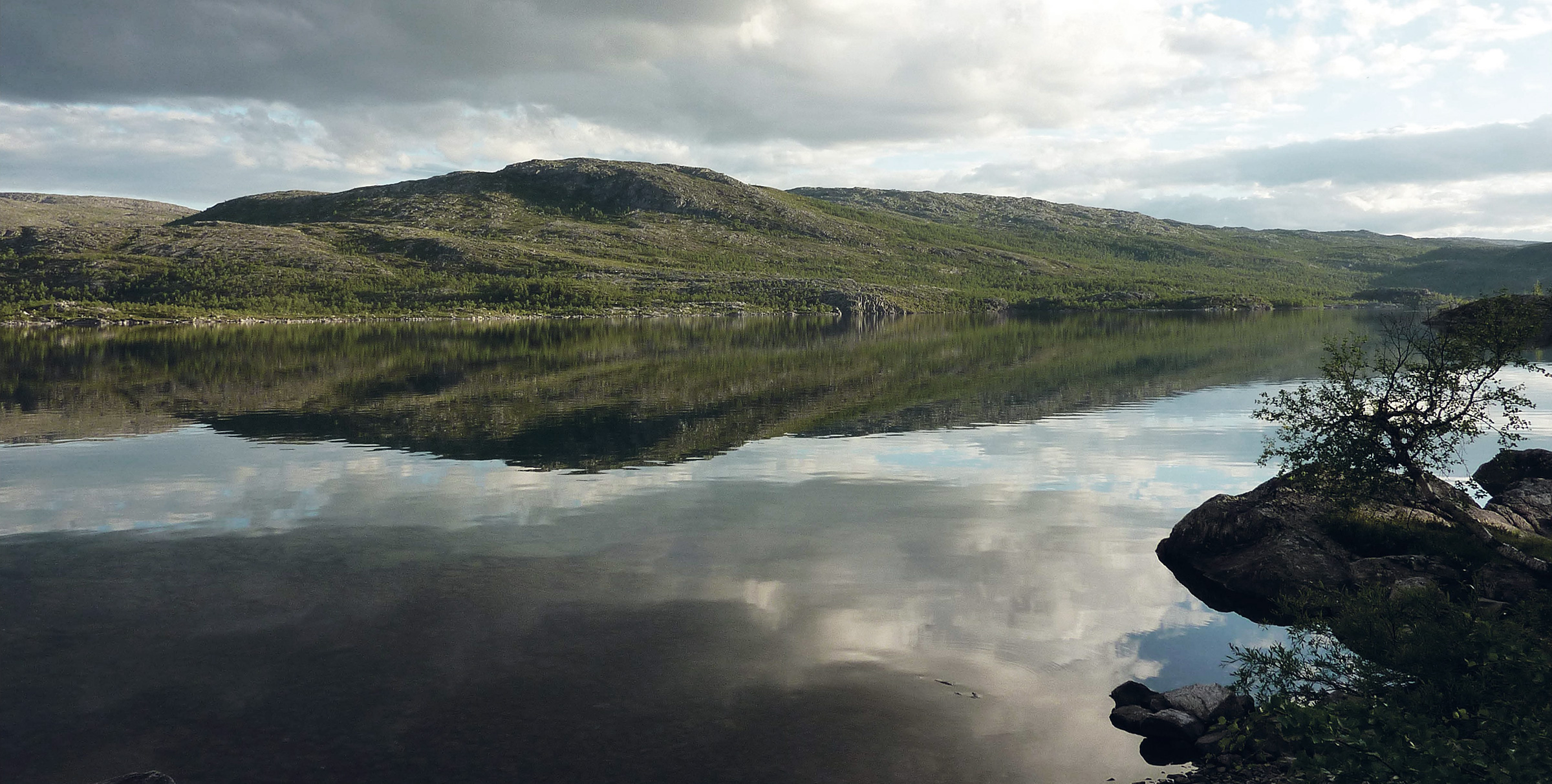 We wanted to create this book as a very personal take on a special place -not just a description of the fishery.

It is about how we've come to know this place and how we've experienced it over the years. Presented in an informative and entertaining format, that has something to give both the seasoned fly fisher and the first time visitor alike.

The book is laid out in a clean and minimalistic style with an emphasis on the unadulterated photos and texts to accompany them ( a few fly recomendations too). It's about how the majestic scenery and the experiences vary from day to day and season to season.


From the start, we also wanted to put on paper the little incidents fondly remembered and brought up in conversation, still after many years.

These little diary snippets in the book tell the successes, the missed opportunities and dropped fish too.
The old friends we have been lucky enough to take there, and the new friends we have met along the way. Something we feel that fly fishing people everywhere can relate to.

So, get yourself this awesome book and make sure you visit Miekak someday soon, maybe we'll catch you there. Tight lines!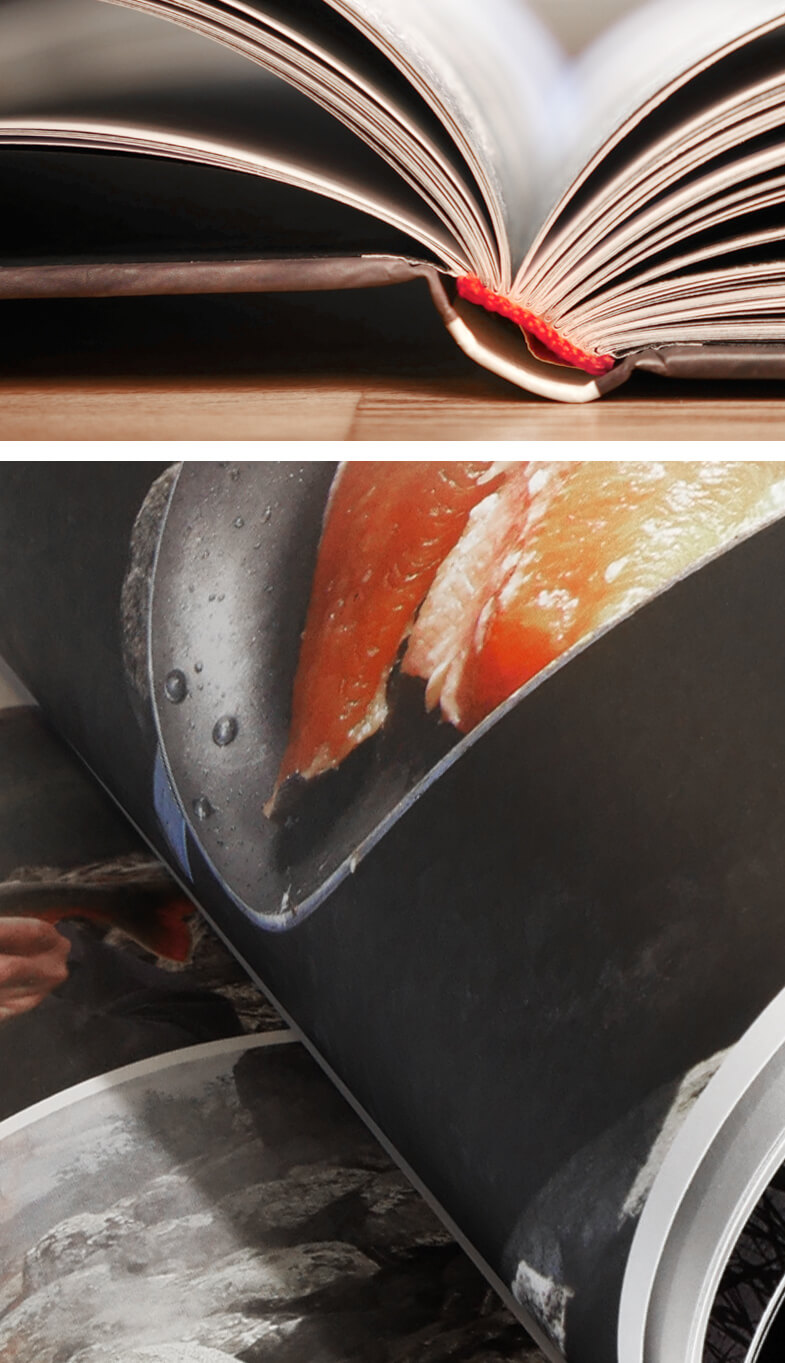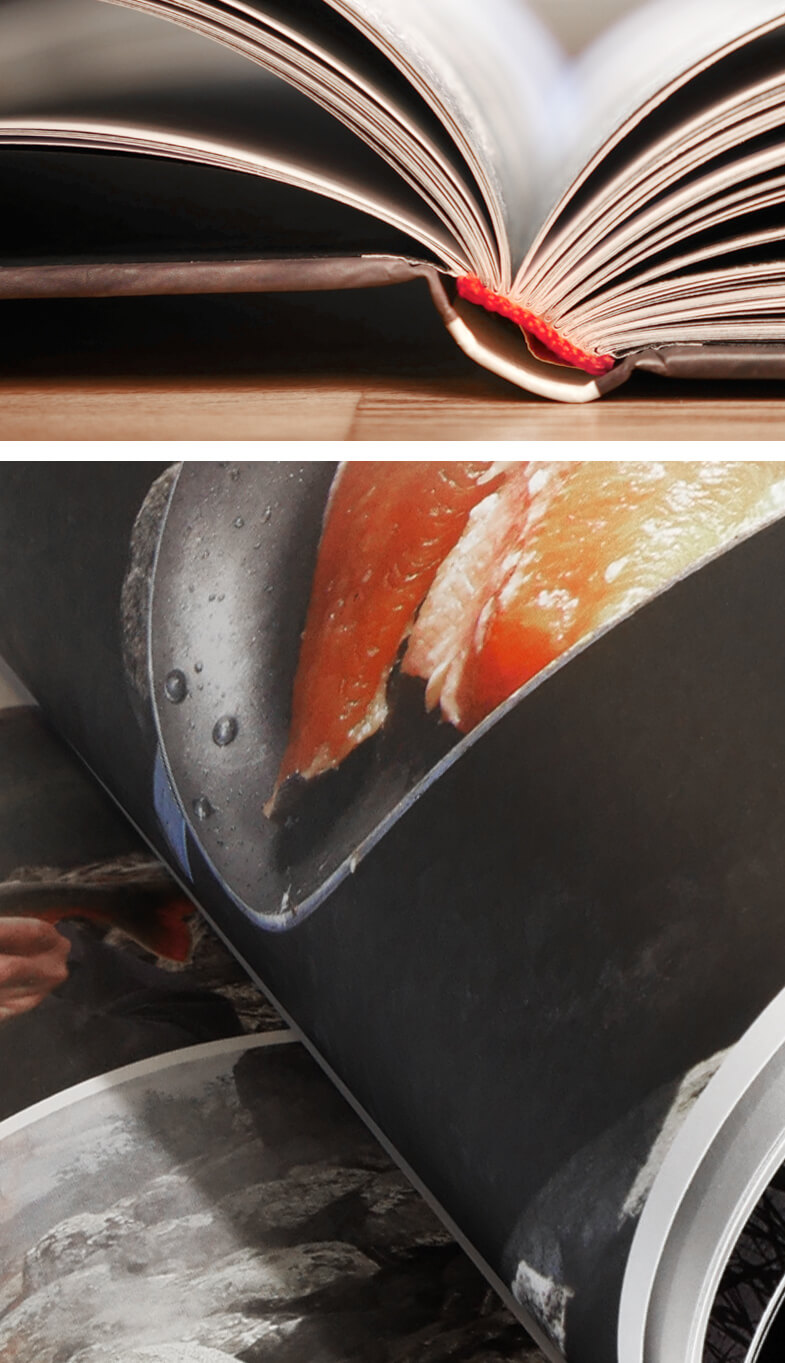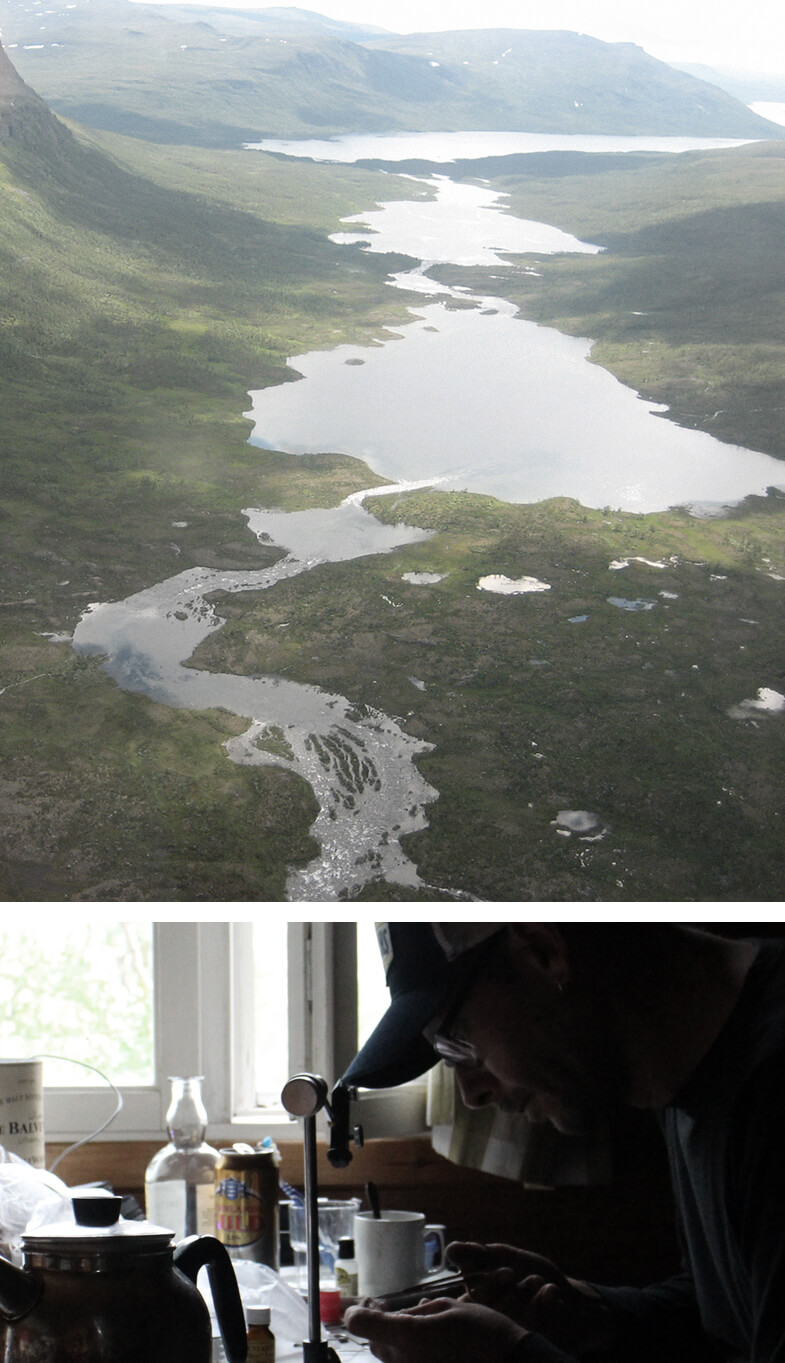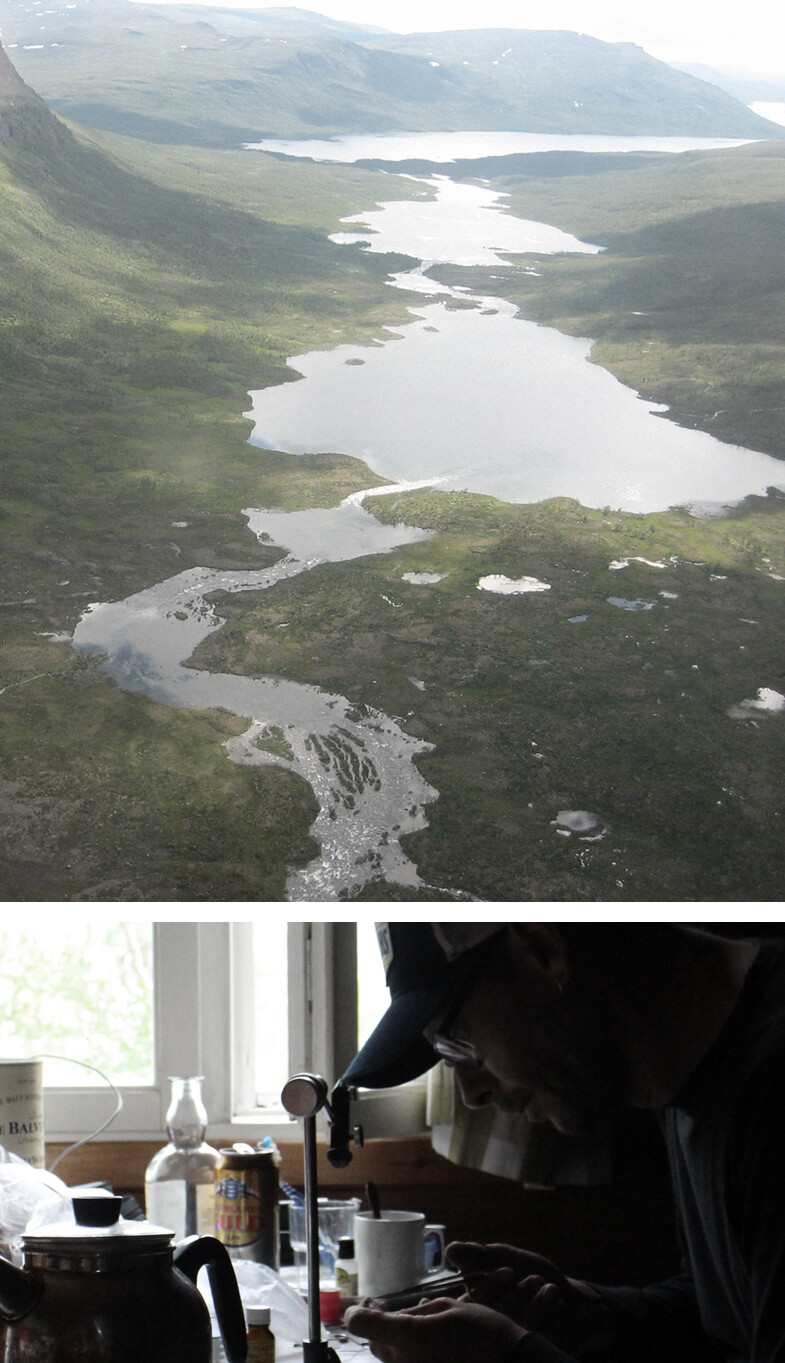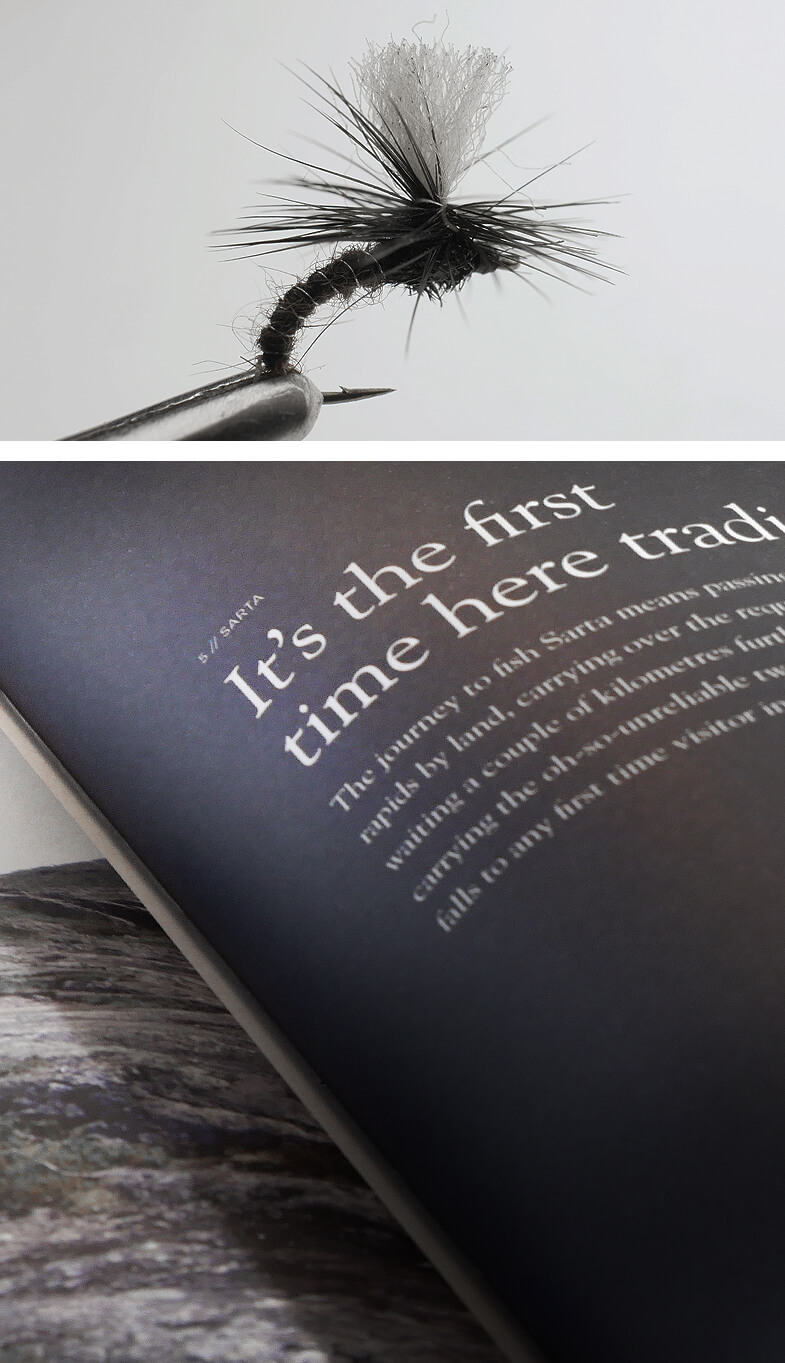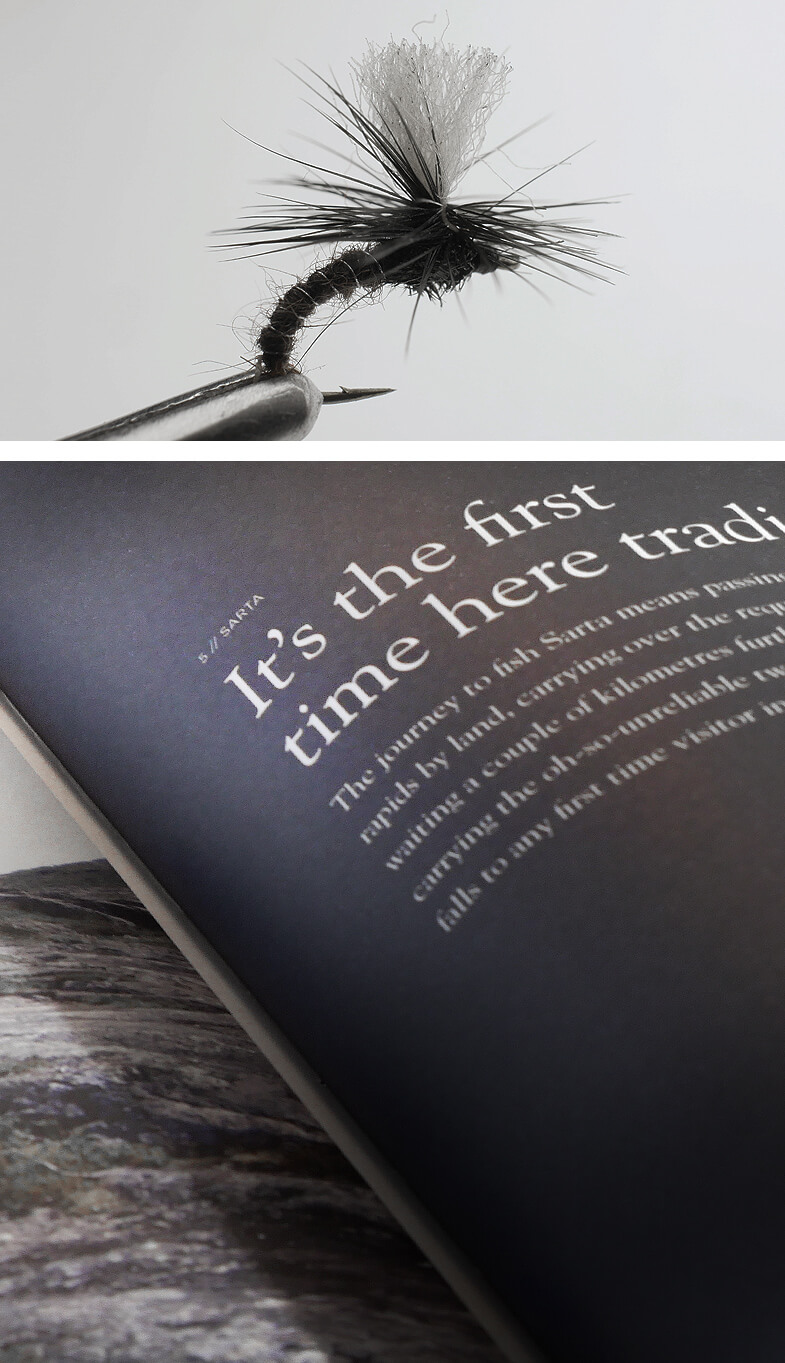 Get your copy of Miekak Days
[unex_ce_button id="content_dlaokcxm4,column_content_yjxdf2761" button_text_color="#ffffff" button_font="custom_one" button_font_size="18px" button_width="auto" button_alignment="center" button_text_spacing="1px" button_bg_color="#141414" button_padding="12px 80px 12px 80px" button_border_width="0px" button_border_color="#141414" button_border_radius="50px" button_text_hover_color="#ffffff" button_text_spacing_hover="1px" button_bg_hover_color="#ff3927" button_border_hover_color="#ff3927" button_link="https://holvi.com/shop/loclouds/product/94f6b3c107a93b42972ae3c9e71c23fd/" button_link_type="url" button_link_target="_blank" has_container="" in_column="1"] SHOP NOW [/ce_button]